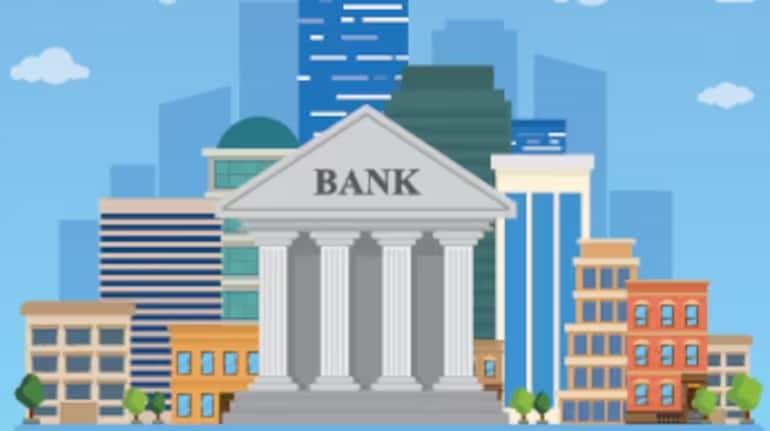 A report of India Ratings and Research (Ind-Ra) reveals, that Private sector banks have seen slippages and loan write-offs at 44 per cent, as against 23 per cent in case of public sector banks.
In the past ten years period, Banks are seeing the best-ever asset quality according to this report. It adds to say that the gross non performing assets (GNPAs) ratio for the banking system improved to 4 percent at the end of FY23.
Private sector banks' slippages and write-offs from loans restructured after the COVID-19 pandemic are nearly double than that of their state-owned peers which have seen slippages and loan write-offs at 44 percent, as against 23 percent in case of public sector banks, which trend is indeed surprising.
The domestic rating agency analysed annual results of lenders for FY23 and found that the peak of restructured assets in bank books was in September 2022, when the overall quantum of recast loans had touched Rs 2.2 lakh crore.
While there could be some more slippages, banks are of the view that the performance of the restructured portfolio would broadly mirror the performance of the overall portfolio, the report said.
Note:
It may be noted that in the aftermath of the pandemic, which led to a hasty lockdown that led to a contraction in the economy, the RBI had announced a restructuring scheme followed by another one. Ind-Ra said the COVID restructuring experience has been relatively benign, despite the unpleasant experiences in the past with similar schemes. On the overall asset quality front, it said banks are close to a clean slate as all of them reported improvement on asset front in FY23.