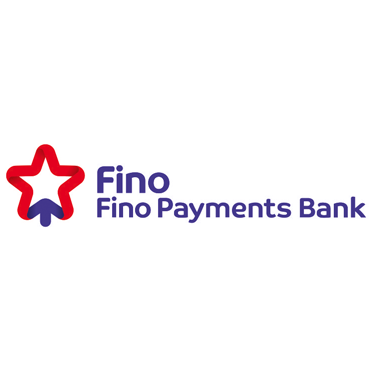 Mumbai: Fino Payments Bank Ltd. on Friday said that its board has approved a proposal to transition into a small finance bank.
With this, Fino has become the first such entity to move towards becoming a small finance bank (SFB) since the Reserve Bank of India in 2019 allowed payments banks to apply for conversion into SFB after five years of operations.
As a small finance bank, Fino will be able to finally lend to its customers from its own book.
Fino Payments Bank, which started operations in 2017, is currently the highest profit-generating payments bank. In the June quarter of FY24, the payments bank registered a net profit of ₹18.7 crore, up 85% year-on-year. However, profit declined 15% sequentially.
The Mumbai-based bank said its revenue increased 21% year-on-year to ₹348 crore. It facilitated transactions worth ₹75,000 crore, of which more than ₹18,000 crore were processed by its digital network alone.
As of 30 June, the bank's total current and savings accounts (CASA) stood at 82.9 lakh worth ₹1,221 crore deposits. Initially, payment banks were allowed to accept deposits of up to ₹1 lakh per customer, but the limit has been now raised to ₹2 lakh.
Rishi Gupta, CEO and managing director, said, "We intend to supplement payments bank business with lending to known customers through enhancement of license. Our opportunity to grow by transiting to SFB is significant on the back of optimal leveraging of our widespread network to cater the unmet credit demand of our merchants and customers."
"Our SFB will be a Payments Bank++ model, different from existing players wherein the fee-based income will constitute 75% – 80% to the revenue in first few years of operation," added Fino Bank CFO Ketan Merchant.
Fino Bank also said it has formed a committee "to explore the possibility of group corporate restructuring."
Published on: 28 Jul 2023, 07:49 PM IST
Media credit: www.livemint.com