[rev_slider alias="home-pg-video"][/rev_slider]
Duration: 18 Months
This is a program, for those who have completed 10+2 and pursuing graduation. Here the students gain knowledge in Banking areas, and are geared up for a career in Private Sector or Private Sector Banks and financial institutions.
Duration: 3 Months
A graduate who has secured more than 50% is eligible to take up this program, through activities and workshops, Role Plays and others, and thus the student is equipped for a career in a Private sector bank/Financial institution. The program covers different banking areas including, various Banking channels, KYC Guidelines, Payment modes, Accounting areas, and Banks' third party products.
Duration: 45 Days
This is a specialized program, which covers CASA products in detail, as also other payment products viz NEFT, RTGS , IMPS etc., along with nuances of selling techniques. Students are equipped in presentation skills, League skills, Team building areas and others, which makes them to pitch in to the sales section of a Bank/Financial institution.
BANKEDGE PLACEMENT TESTIMONIAL
[templatera id="2862″][ultimate_spacer height="30″ height_on_tabs="10″ height_on_tabs_portrait="10″ height_on_mob_landscape="10″ height_on_mob="10″]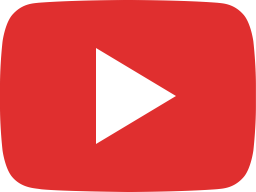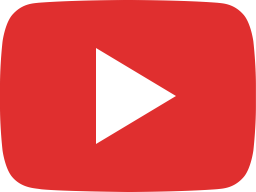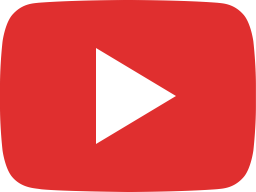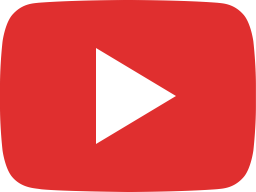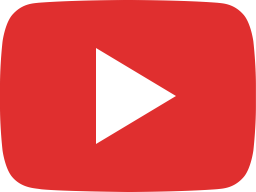 ONLINE LEARNING PROGRAM – INTRODUCTION
Online courses are more and more popular today and have become a way of life in any formal education curriculum.
Class rooms are often supplemented by an online portion, while some institutions promote exclusively their distance learning programs.
The uniqueness of Bankedge Online learning program are:
a) They provide a platform for learning, to a student, sitting in his own place, without depending on other amenities to reach a learning centre.
b) The program is Tailor made, duly supported by animated course contents, which makes the students understand the subject easily and in a user friendly manner.
c) It enables the students to prepare his/her own learning schedule and complete the course as per their convenience.
d) Above all it provides learning at one's own place, at a very low cost, which is easily affordable.